My appointment will be slightly less relaxing with a 4 month old in check but hopefully she'll love hanging with the cool kids in the salon!
So i'm loving this
But so not convinced on the whole my hair + bangs issue?
Also adore this
And this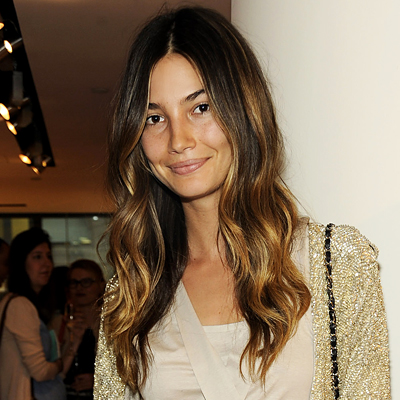 Solimene Photography/WireImage
So really it's bangs vs no bangs and add colour or no colour...too many decisions!
Or i could just go back to this
I know i'll only go back to short again one day anyway!